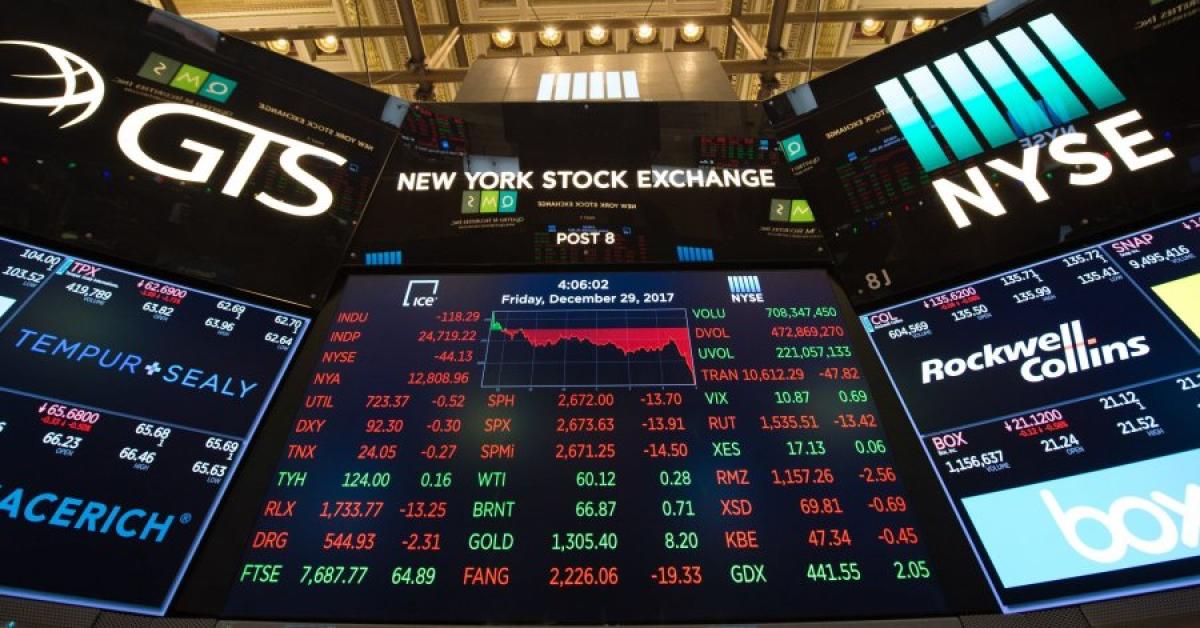 Security tokens: Heralding a New Era in Blockchain
Featured
Blockchain is evolving into a new phase of our technological society. It is growing exponentially like other life-changing technologies used to, similar to the internet. The different possible ways of making money, presenting projects and bringing new ideas to light every day is what makes the cryptocurrency world so interesting. But let's focus on a soon very hot topic... security tokens.
Utility tokens were one of the hottest topics in the past bull-run, Initial Coin Offerings (ICOs) and token generation events were the easiest and quickest way for a project to raise funds. Same for the investors, the returns in ICOs used to be way higher than by investing in higher market cap coins. For the next era of blockchain technology, we should prepare for something new, security tokens. Imagine a fully-regulated token that represents shares of a company.
The difference between Utility tokens and Security tokens
A utility token is the "coin" backed by a project, which is used to raise money in an ICO and should at least have some use. Usually, these are Ethereum based tokens, since this is one of the most simple ways of creating a token and programming some smart contracts on it. The actual "use" of these tokens is mostly some sort of access to a platform, or a currency to purchase a specific service.
On the other hand, security tokens or equity tokens are a regulated way of creating a token and building its own ICO. Unlike utility tokens, security tokens don't need to have a "utility". Their use case is that they represent a real share of the company. So this type of token is the equivalent of issuing company stock on the blockchain. Regarding the founders of a Security token based company, it won't be that easy to raise millions anymore. The team won't just create a website and a whitepaper to start raising money. This time the tokens and the company are regulated by the Government, which reduces the chances of a fraud. Or at least enough to get accepted by the institutional regulations. So when we talk about security tokens, that's where the traditional stocks and the blockchain framework find their way of getting together.
Why are Security tokens so important?
Security tokens are a brand new cryptocurrency category that will likely play a major role in the space in the next years. The main idea of a security token is to remove the middleman in a transaction. This middleman is the main cause of risk, fees and delays in non-peer-to-peer transactions.
Security Tokens bring a number of improvements to traditional financial products by removing the middleman from investment transactions. The removal of middlemen leads to lower fees, faster deal execution, free market exposure, larger potential investor base, automated service functions, and lack of financial institution manipulation.
Security tokens also come with many benefits for regulators. Issuers can, for example, code lock-up periods right into the security token. This makes the violation of lock-up period times physically impossible.
The era of STOs and ETOs
As of 2019 we will start to see how STOs (Security Token Offerings) and ETOs (Equity Token Offerings) dominate the blockchain market. And since this new way of contributing to a project or asset is SEC regulated, there will be fewer worries for new people entering the market. People who used to dislike cryptocurrencies might now feel safer venturing into the space and start experimenting with the technology.
This next "boom" of new money flowing into Security Tokens, might be a little different than it happened with ICOs. There will be fewer STOs as there were ICOs, since the process of building one is way more complex. But still, there will be quite a lot of them. So more certainly, in this phase of the cryptocurrency space, there will be a couple of STOs dominating the market.
Share this story