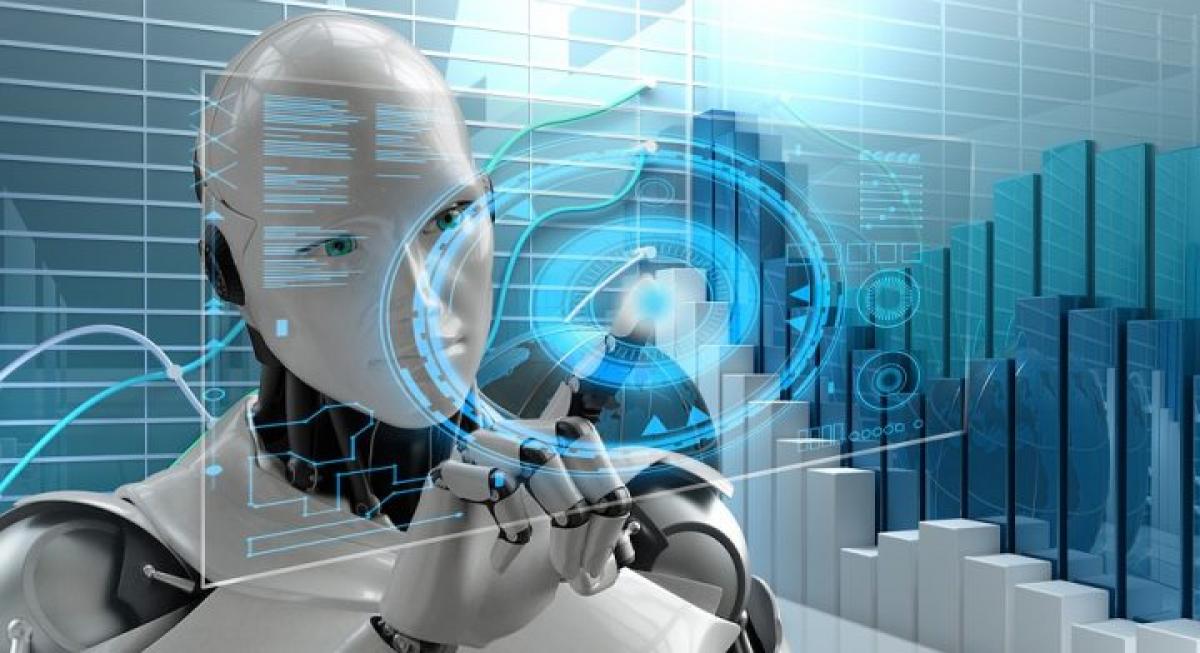 How MSPs Can Streamline AI Development for their Customers
Many companies are looking at starting AI development projects to assess the potential of AI and Machine Learning technologies in their operations, but getting set up for AI and ML development can be a daunting task as it means integrating software and gaining access to GPU processors that cost thousands of dollars. By offering AI-as-a-service to their customers, MSPs can take the risk, hassle, and much of the cost out of starting on the path to AI development.
AI products are quickly becoming commonplace, and AI applications and solutions are now more viable than ever with the availability of modern machine learning and deep learning tools such as TensorFlow and Keras, along with GPUs that are built specifically to perform parallel operations on large amounts of data. Enterprise applications for AI run the gamut from health sciences to finance, security, data center operations and cyber surveillance, and companies are eager to try these applications to improve agility, reduce costs and improve efficiency.
General-purpose CPUs cannot deliver the user responsiveness and inference latency required by complex deep learning and AI workloads. Instead, these new workloads require the dedicated horsepower of GPUs that were designed for them. The problem is that building a GPU-based AI development capability is complex and expensive, and companies may not want to spend tens of thousands of dollars and hundreds of person-hours just getting set up to begin development. Also, one needs to have a shared cluster where GPU resources can be allocated to end users on demand and taken back once the project completes.
Aphelion's AI-as-a-service offering makes it possible for MSPs to take the risk and hassle out of getting started with AI development. AI-as-a-service takes care of managing GPU resources distributed across a set of hosts in a multi-tenant manner plus all of the OS and CUDA library dependencies, so users can focus on AI development. MSPs can also give their users dedicated access to multiple GPU resources without making them invest in their own GPU platforms. Furthermore, one can automate deployment of an applications and software development platform for AI using pre-installed AI and machine learning software-based images and application templates. This provides single-click deployment of software development and machine learning environments for end users.
At Aphelion, we believe that that the key to differentiation and profits for MSPs is in offering customized, white-glove services that the big cloud companies can't offer, and we offer a simple, cost-effective way to deliver those services. Aphelion makes it easy for MSPs to offer popular services with a series of service templates that run on our Intelligent Cloud Platform, including AI-as-a-service, DevOps-as-a-service, GPU-as-a-service, and VPN-as-a-service. Aphelion will continue to expand its group of click-and-go service engines to ensure that MSPs have the best possible suite of services that drive revenues, profits and happy customers.
Share this story